Berry Baby Universal Mitten for Prams
Mitten for Pram Pram- stoller accessories
Our Berry Baby mittens for prams can be attached to the handle, they are very practical according to our customers.
Advantage: you can attach it to the handle with snaps, you don't have to remove it. The inner filling is polar, the inside contains 2 layers of thermoflysis. The outside is waterproof material or Eco leather.
Choose Berry Baby products.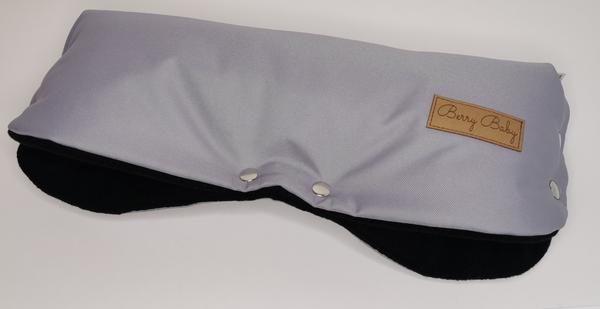 Showing 1 to 24 of 24 (1 Pages)